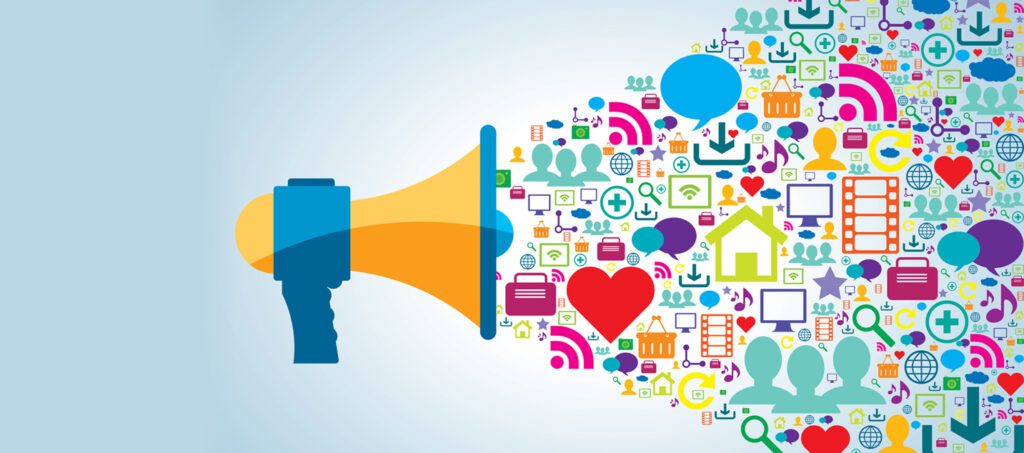 What is Media Marketing?
Media Marketing refers to the use of media platforms to promote a business's products and services. This is done by making your brand appealing to your customer demographic while letting them know that you exist. Marketing media has seen a great change over the years owing to the numerous technological innovations being made. In the past, media-marketing entailed the use of telephone, radio, print media, television and direct mail. In modern times however, it employs the use of social media, email, search engine marketing, mobile marketing and pay per click marketing.
What types of Online Media Exist?
Search Engine Optimization
This entails modifying your website to make it rank highly in the organic listings. This is done by optimizing the content on your web pages so that it is recognized by a search engine and shown as a top result when a certain keyword is used. This increases traffic to your website and in the long run boosts your business.
Search Engine Marketing
Unlike with SEO, SEM entails the buying of traffic using paid search listings. In this case, the visibility of websites is increased through paid advertising. Just like SEO it increases site traffic and conversions.
Email Marketing
This is a highly effective strategy in digital marketing that entails sending emails to leads and prospects thereby developing relationships with them. This interactive method has been noted to effectively turn leads into customers and make them recurring customers.
Pay-per-click advertising
This refers to an internet marketing model whose primary purpose is to drive traffic to websites. The advertiser pays the publisher a fee when the said ad is clicked. Advertisers who create relevant ad campaigns are usually charged less by search engines which can be quite rewarding. This method is highly effective and preferable for those with small budgets.
Social Media Marketing
Social media marketing uses social media platforms to reach the target audience of leads and prospects with the aim of building a brand, driving traffic to your website and increasing sales. It is one of the most commonly used media today and has quite high efficiency. Social media allows for immediate interaction and feedback between the business and its customers. Given its widespread use, it has become a marketing necessity for almost any business.
Content Marketing
This type of strategic marketing involves the creating and sharing of posts, videos and blogs that may not directly promote a brand but build interest in the offered products and services. A good example of content marketing is the 'Share a Coke' Campaign.
How to start with Media Marketing?
In order to get started with Media Marketing you will need to:
Conduct a thorough keyword research to know what they do and how they can be implemented in your marketing strategy
Produce content with rich value to ensure people are intrigued and spend more time checking out your products
Optimize your website for on page SEO so that search engines can understand what your website entails
Optimize your website for off page SEO through brand mentions, influencer activity, social media activity and guest blogging.
Get quality back links from respected publishers, bloggers and influencers.
Most Important Things about Media Marketing
Media marketing is a necessity for all marketing departments these days. Thanks to marketing automation and online media marketing, marketing is no longer as hectic as it used to be. Media Marketing has a huge geographical and demographic scope that can be used to reach leads and prospects anywhere at any time. With just a little technical knowhow it is possible to exploit media marketing by yourself and increase traffic to your business.
Why should you consider Media Marketing?
Media Marketing should be a top consideration for marketing departments because it is a stress free yet profitable way of increasing your businesses profitability. It greatly increases brand recognition and gives character to your business. Most media marketing media is quite cost effective. Digital media marketing is almost free and only requires proper management to succeed. It also serves as a good way to engage and interact with customers by making real time response and feedback possible. This goes a long way in ensuring brand loyalty and customer satisfaction.
Conclusion
Media Marketing is extremely effective for both startups and established brands. It ensures fair competition brand loyalty, better SEO rankings and ultimately boosts sales. Media Marketing is definitely the way to go given its reach and efficiency.